Discover The Strategy to Beat
Your Chronic Health Condition
Are You Struggling with Type 2 Diabetes, Decreased Energy, or Weight Troubles?
Dr. Spages Has Been Seen On...
Was in shock over Lab Results!
"I started out with blood sugar around 400 and higher actually. And now. I am down to like 112 and I am quite amazed looking and my labs now."
"Skeptic" turned believer!
"In three weeks, I have gone from a fatalistic view of where diabetes was going to take me to an optimistic view that I am going to beat it."
Dr Spages Chronic Health Solutions works for:
If you are Struggling with Type 2 Diabetes, Decreased Energy, or Weight Troubles you need Dr Spages Chronic Health Solutions.
"It is health that is real wealth and not pieces of gold and silver."
Wow! Diabetes getting better
"Since I've been on the program, the fasting level has been under 100. I am most happy about the fact that blood sugar level has been stable and never going over 100"
Cholesterol and Weight much better!
"The very big difference with the labs. The cholesterol & weight has dropped, energy has gone up, and the diet that we were put on was phenomenal"
Dr. Spages Chronic Health Solutions
These are the pillars of Dr. Jonathan Spages' Programs
that unlock his patient's success.
Discover what's causing your health problems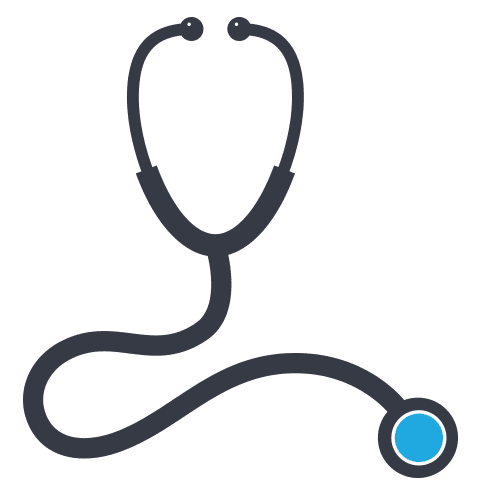 Discover what is underneath your symptoms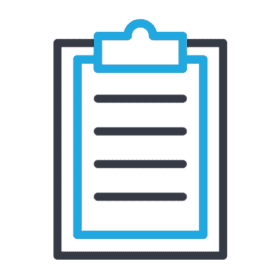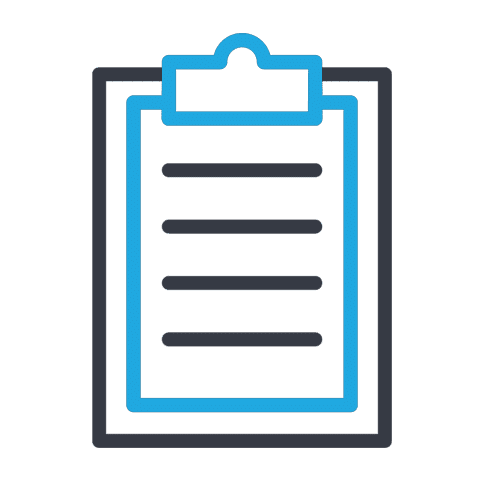 Custom built "only for you" plan and strategy 
Imagine being told your are "better" and now need less meds!
PLATINUM NATURAL HEALTH TEAM
Get advanced natural health systems made for health conscious patients
Discover why Dr. Spages Chronic Health Solution has helped patients with Chronic Health Conditions unlock their Health Barriers & Achieve Lasting RESULTS
What is the Different about Dr. Spages Chronic Health Solution program?…
Dr. Spages Chronic Health Solution provides you with a different strategy for helping your health challenges. Dr. Spages uncovers, through advanced testing, what is really CAUSING your never ending health problems by not just treating your symptoms.  
What is different about Dr Spages' strategy is that he will give you a customized "only made for you" plan to get better. Your custom solution will be easy to follow, step-by-step, and based strictly on the most advanced health science and research available. By working with Dr Spages, you won't be getting a "let's try this" approach.  He has  tremendous success because he works with the most challenging "I've been to every doctor with no results" type of people. 
Do you want to see if Dr. Spages strategy is right for you? The next step is watch the next Free Workshop by clicking the button below.
"I've reversed my type 2 diabetes, by using Dr Spages methods. They are easy to follow and it's the first time I seen real results."
"I've lost over 50 lbs without starving or doing any crazy diet like keto or weight watchers."
"It's been just over 3 weeks and I am actually surprised of how I feel! I started as a skeptic but now anything Dr Spages says I do...it just works!"
Dr Spages Chronic Health Solutions Workshops is Free to Attend! It's his way of giving back to anyone who needs a better solutions to their chronic health conditions. Yes, it will cost you both your time and energy but isn't your health worth it? Quick fixes don't work!  But think about it…
How much time and energy does it take staying sick and on never ending medication? How many missed "quality of life" events have you been unable to participate in? What will it end up costing you if you continue your medications for another 1, 5 or even 10 years? Will your health, liver or organs sustain that?